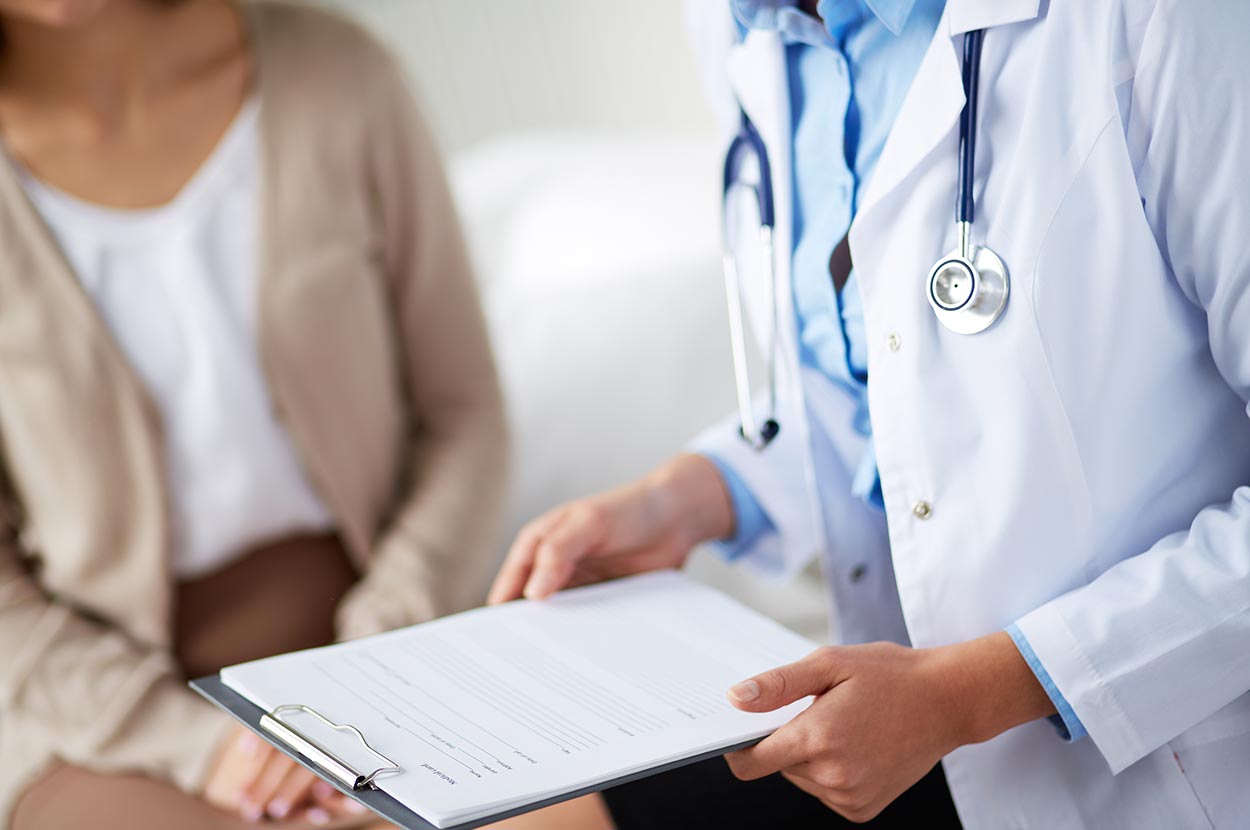 Develop a positive online reputation and be part of an exclusive community
Demonstrate you are peer-recommended and increase your private practice visibility with referrers and 1000s of patients searching online.
After your complimentary period, membership is from £55/month excl. VAT*
If you cancel before your complimentary period ends you will not be charged.

*Price varies according to clinician category. 10% discount for annual payments. This is a tax-deductible expense.